Ultra-fresh, high-quality products,
cooked in our in-store kiosk throughout the day in front of you
Hana Group offers culinary journeys from abroad. The group's brands are developing kiosks in Europe and the United States that offer innovative and exotic taste experiences. Hana Group is the leader in the retail market by offering fresh, high-quality products, prepared daily by our chefs.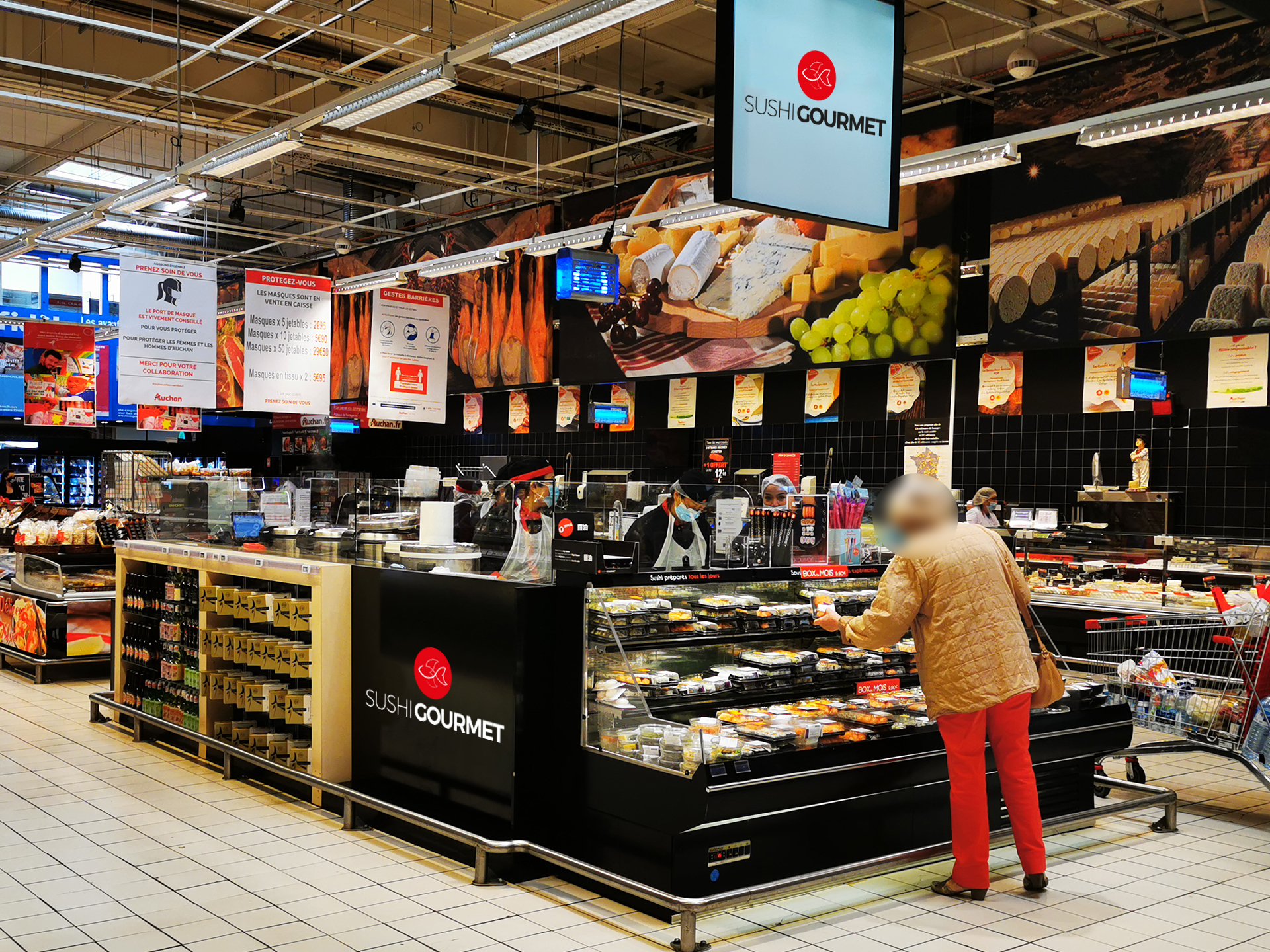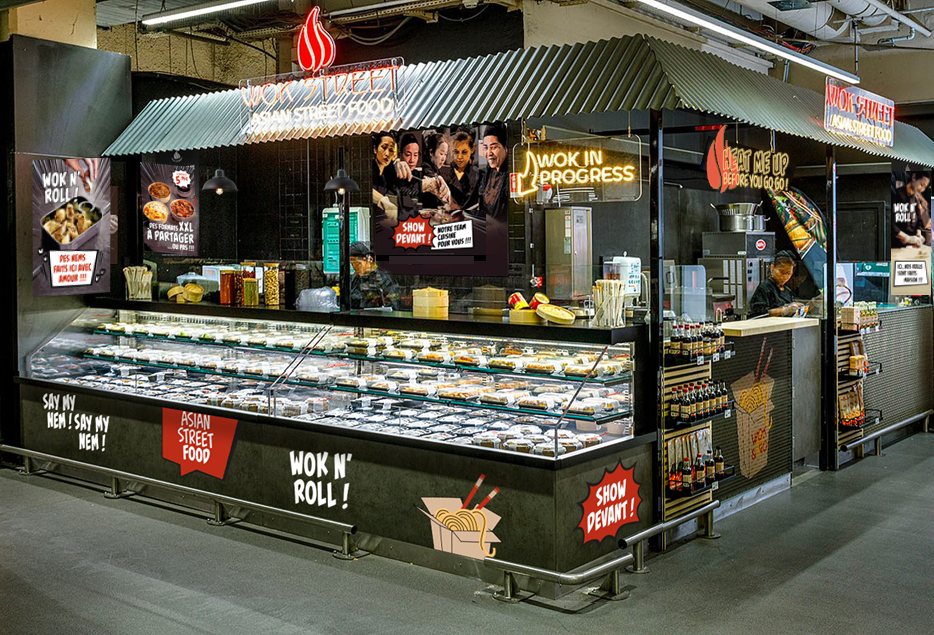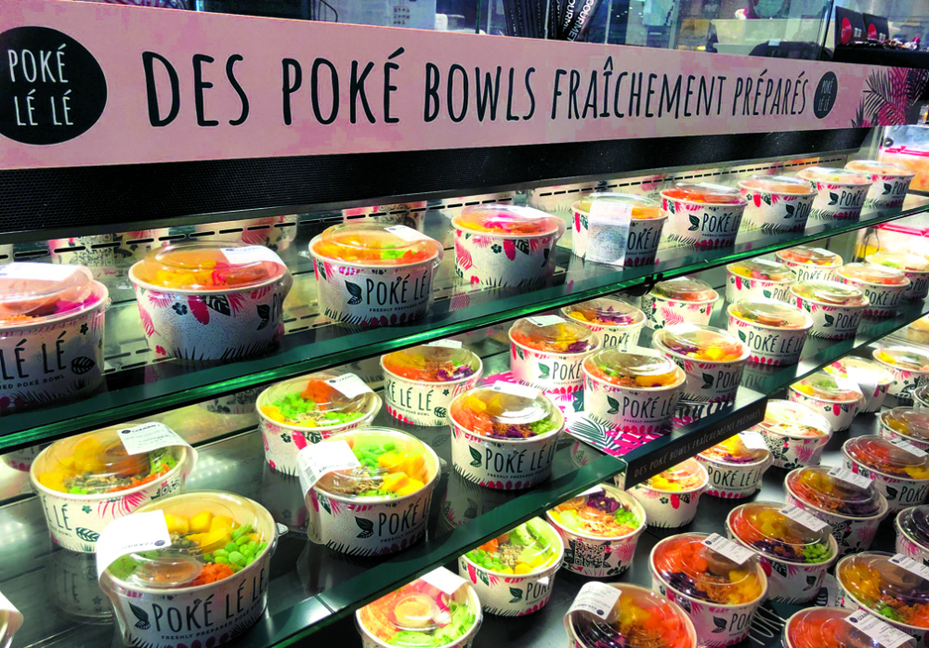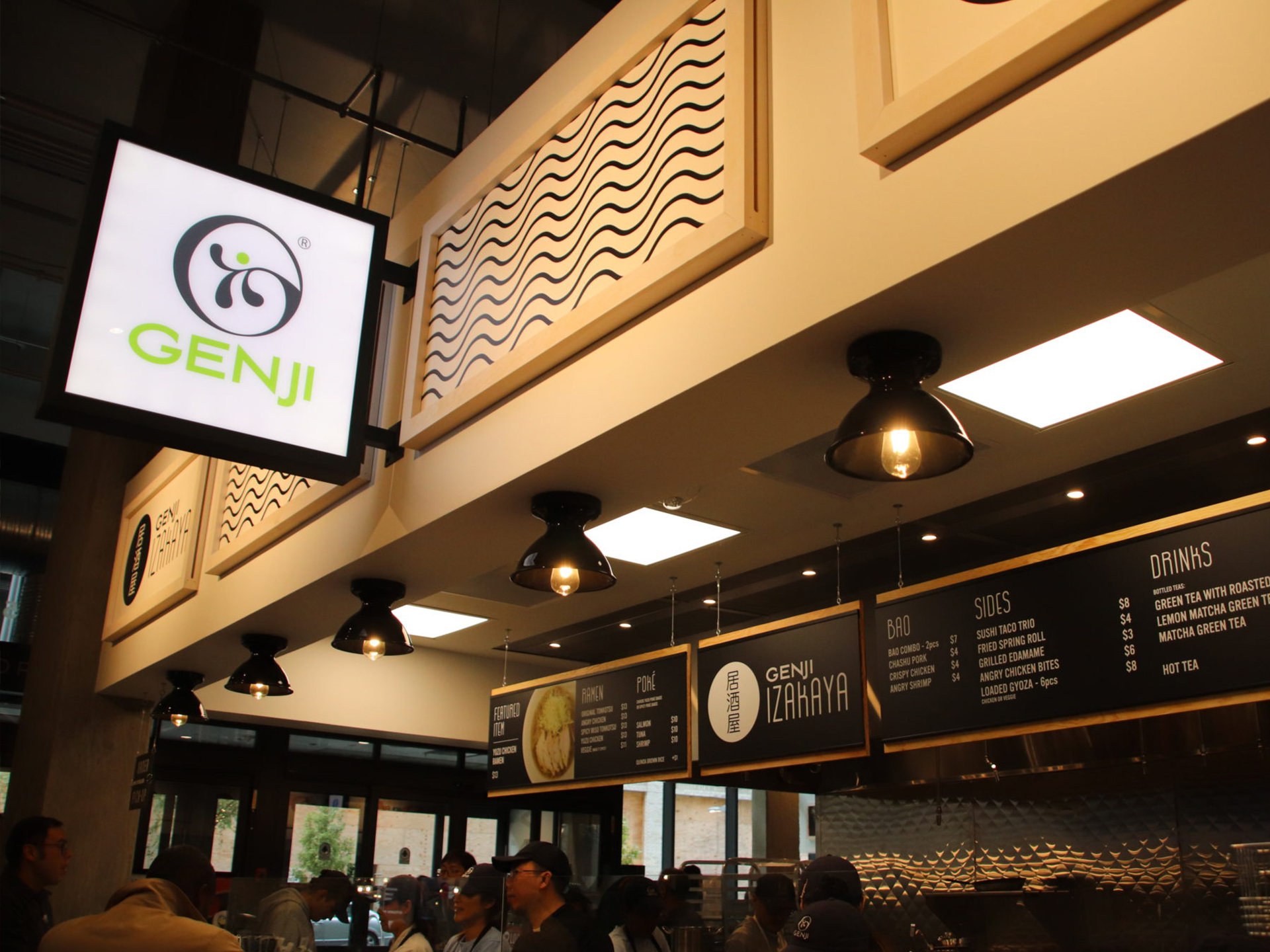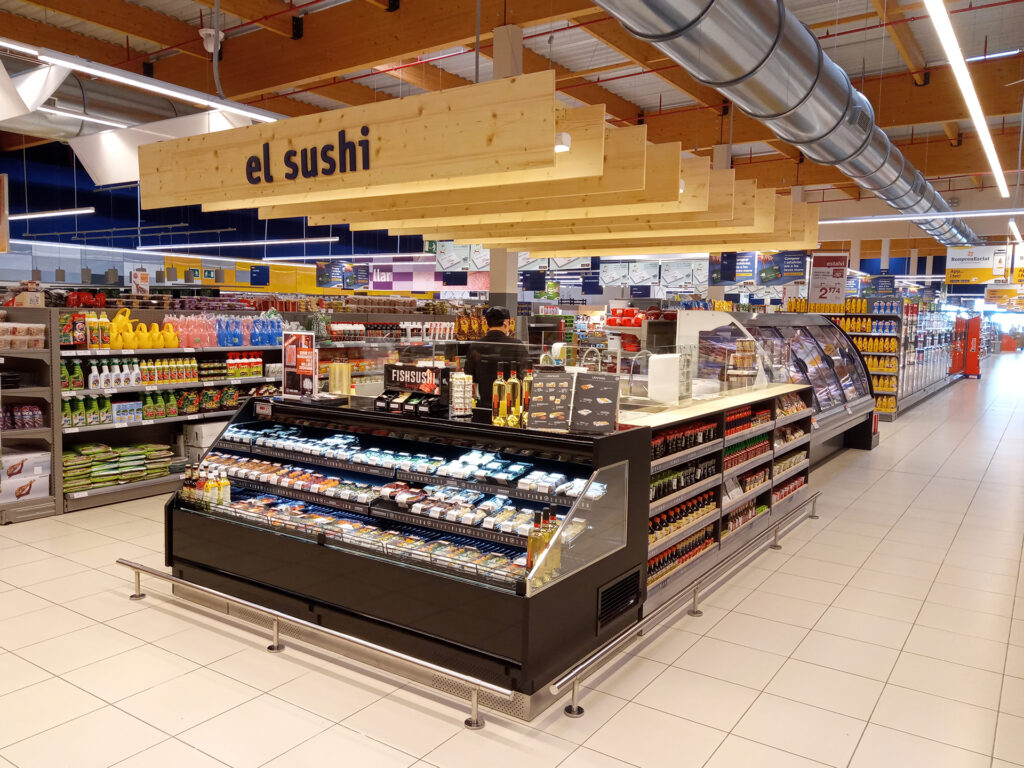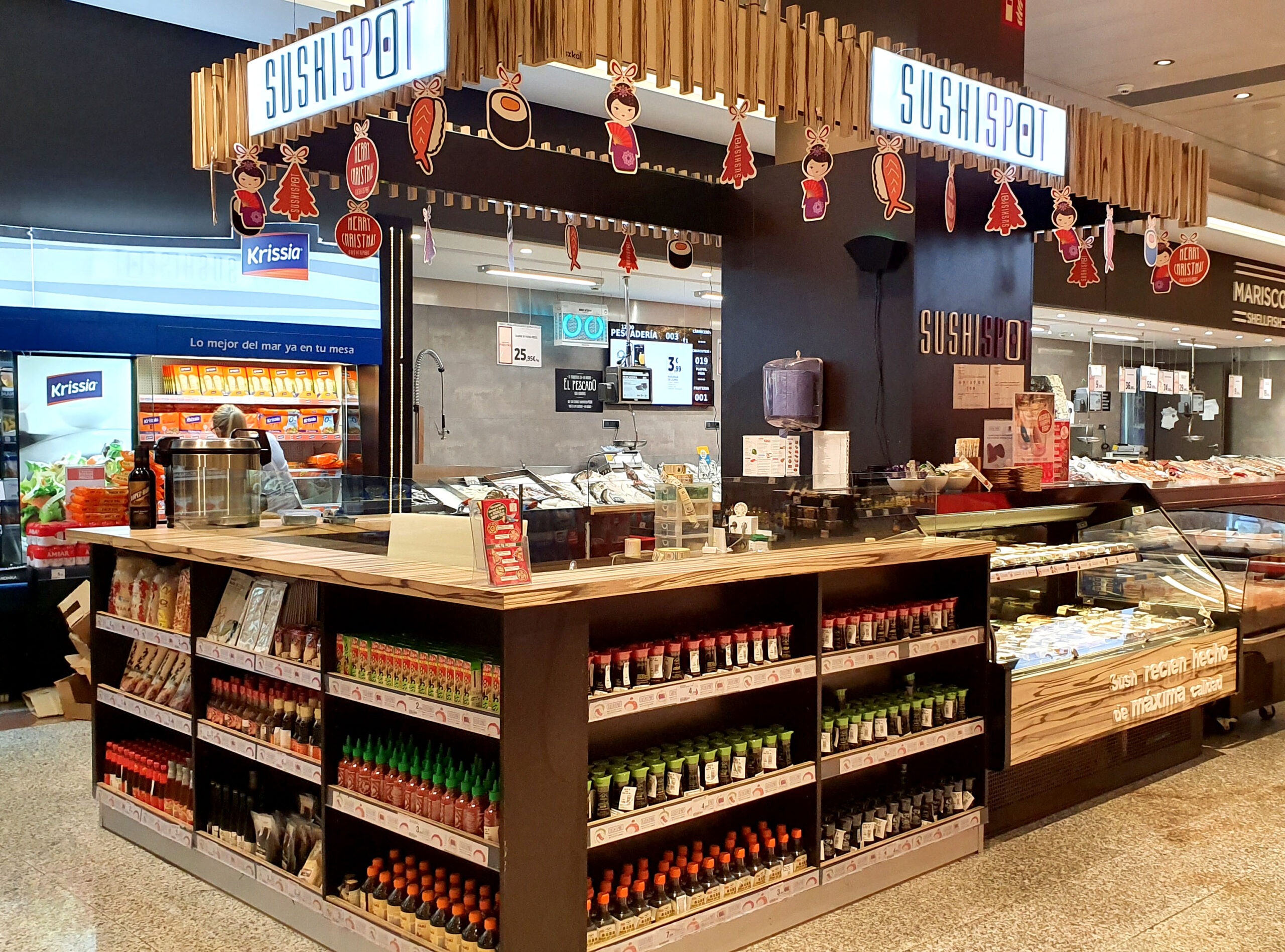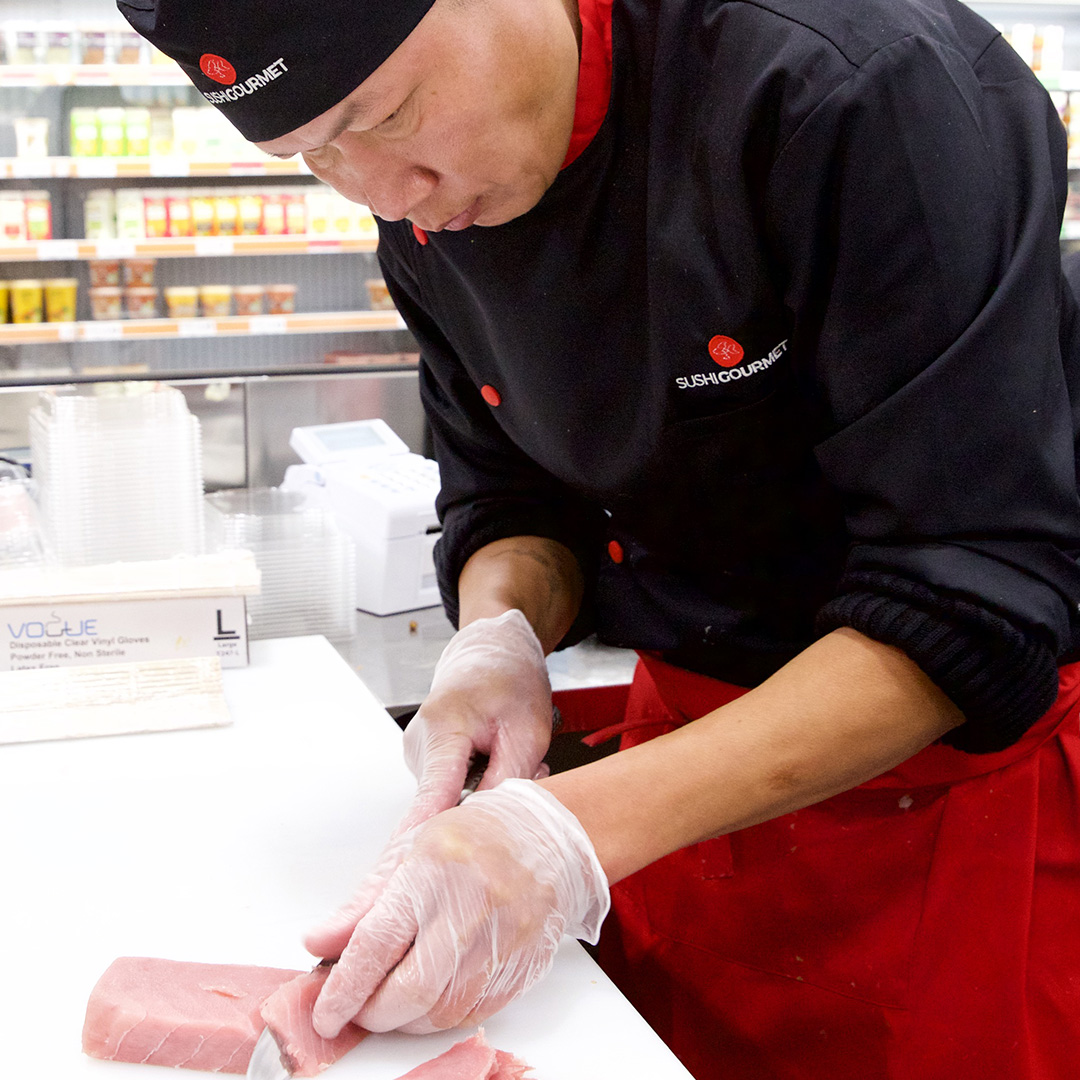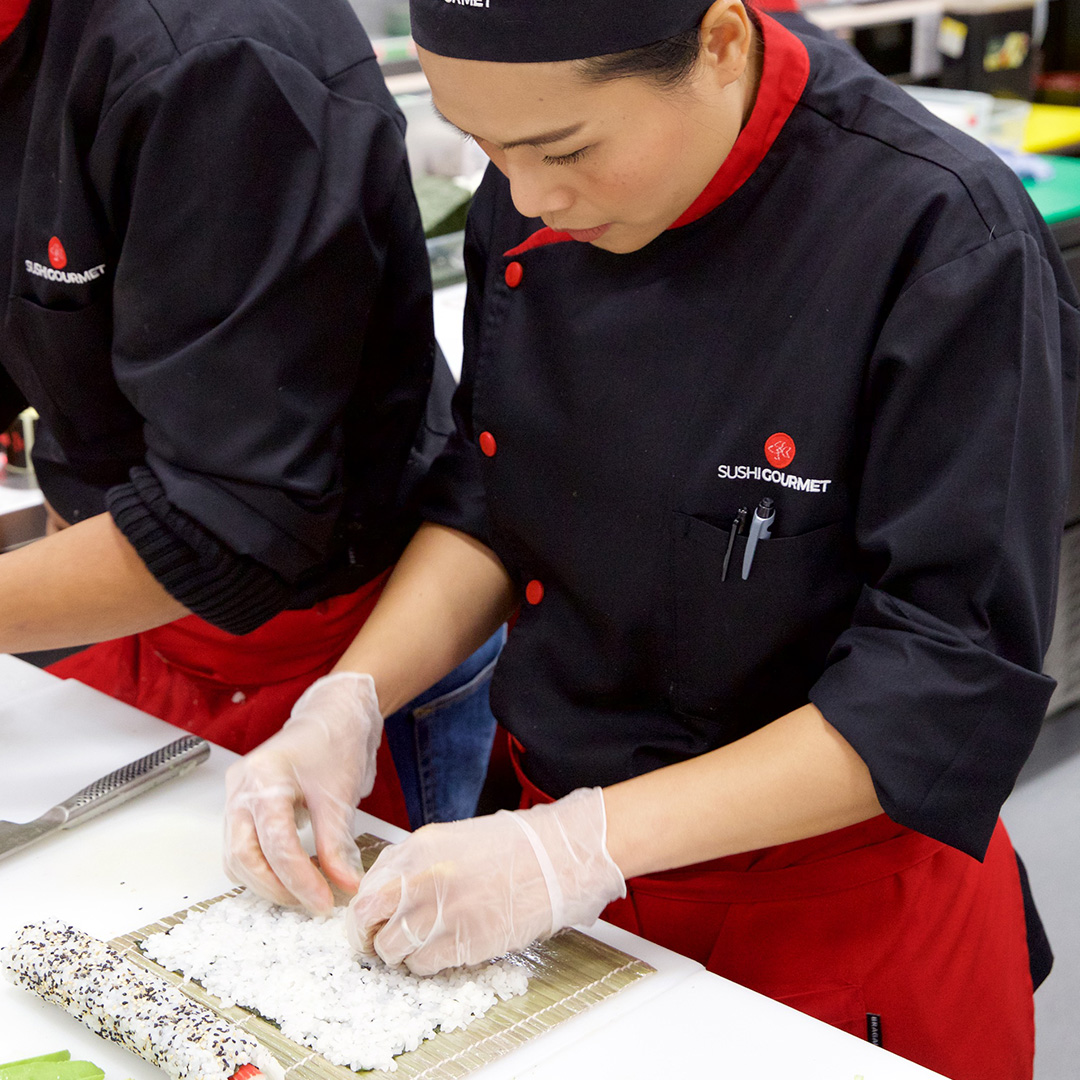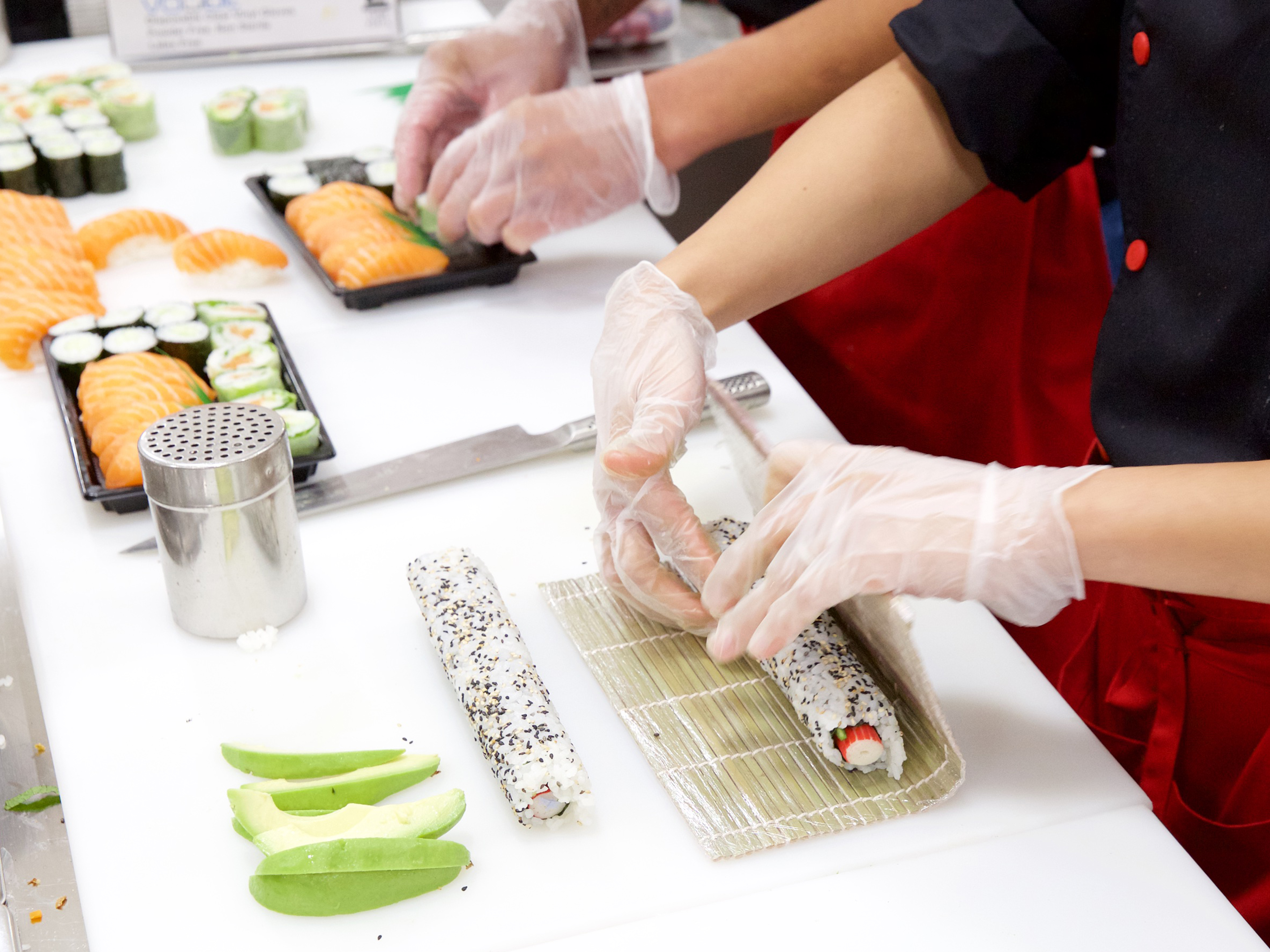 A varied culinary journey
We offer culinary journeys to discover the most popular flavours of North and South-East Asia. More than 150 pan-asian recipes are imagined by our chefs and made daily on site in 3 types of culinary journeys.
SUSHI
"Delicious sushi rolled
daily by our chefs"
Thanks to our sushi expertise, we are serving our consumers daily with a wide range of sushi products: nigiri, maki, california, crunch, sashimi, chirashi… and many more.

WOK
"Street food from Asia,
ready to go"
Our pan-asian offering will please you with snacks and meals from all around Asia: spring rolls, nems, gyozas, bobuns, rice bowls... Choose the meal you prefere to satisfy your hunger.


POKÉ
"Freshly prepared
Poké Bowls"
Our Poké Lé Lé concept is surfing on today's trends: high quality products, nomad format and trendy packaging to make you travel during lunch and snacking occasions.


FRESH PRODUCTS
We favor freshly prepared products to give access to healthy and ultra-fresh food for our consumers.
SHOW-COOKING
Products cooked in front of the customers to create a fully-fledged restaurant experience.
A WIDE RANGE
In addition to our regular sushi range, you will find tasty cooked products, vegetarian products or products without raw fish products to delight all our customers.
INNOVATION
Regular product innovation to build consumer loyalty and confidence.
Our brands
Whether global or local, all our brands have the same values, and the same objective: offering our clients a constantly renewed gourmet experience and ultra-fresh creative recipes, with a variety of products for multiple tasting occasions, from snacking to sharing. We want everyone to have access to great-tasting, high-quality food that sustains them and the planet.
Our global brands