World leader in retail pan-Asian cuisine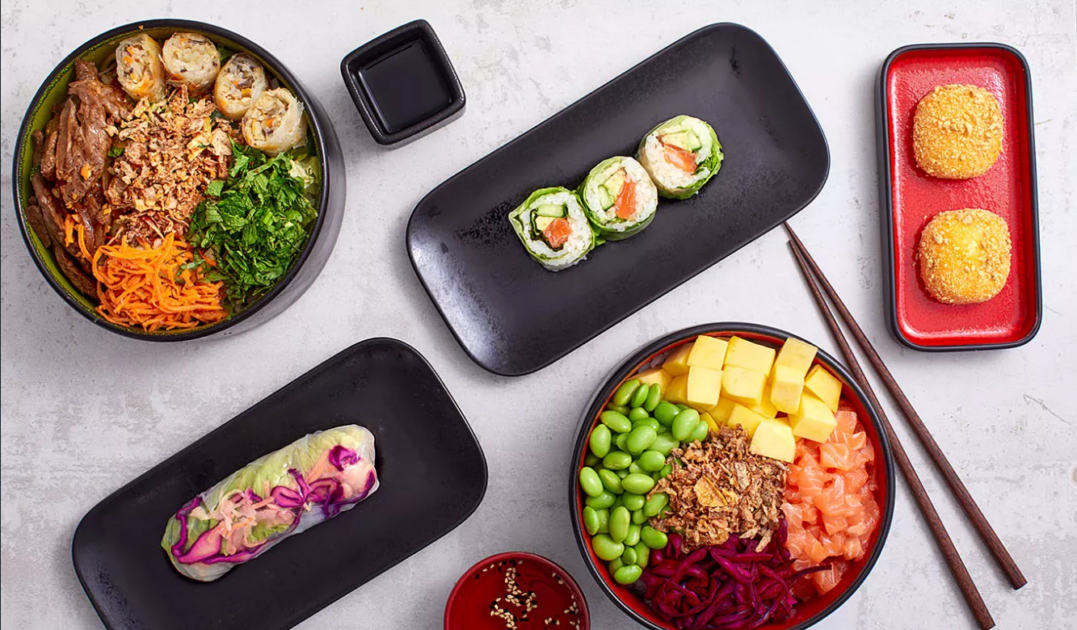 Article of the month
Snacking magazine Ranking
We are proud to announce our recent achievement of being ranked 14th on the fast food ranking in France, in the Snacking d'Or 2023.
To find out more
Hana Group offers culinary journeys from elsewhere.
The group's brands are developing kiosks in Europe and the United States that offer innovative and exotic taste experiences.
OUR CONCEPTS