Reducing our waste, carbon and packaging footprint
Hana Group is committed to sustaining our planet. It implies taking urgent action to combat climate change and its impacts, as well as conserve and sustainably use the oceans.
Our actions
We updated and enhanced our production algorithm to ensure that our finished goods waste is optimized.
In every Hana Group country, we developed and launched zero waste initiative either internally or with third party partners:
– in France and Eastern Europe we have a specific zero waste program to sell excess food at preferred prices;
– in Belgium we partnered with Too Good To Go to ensure to reduce our excess food;
– in the US, we partnered with Food Donation Connection charity to donate our food surplus.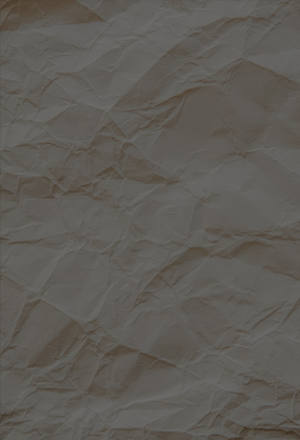 We are committed to achieve 100% reusable, recyclable or compostable packagings.
Our poke packagings are already recyclable.
Since June 2022, our sushi packagings are 100% recycled and recyclable.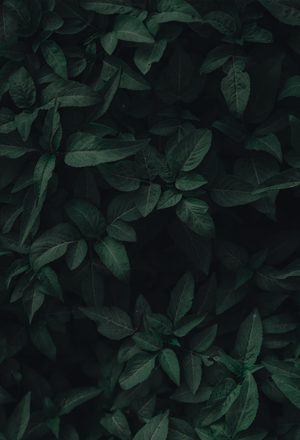 In 2022, Hana Group has started its journey towards carbon footprint reduction.
We are working in the UK and then in the rest of the group on our carbon footprint assessment to be able to measure and reduce our impact.