All together for the Thai temple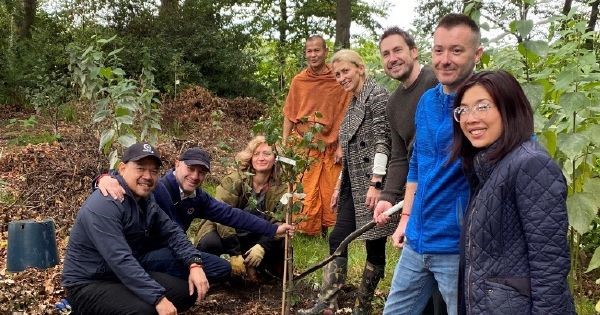 Our teams in the UK had the chance to spend a day honoring and supporting a local Thai temple. After a small donation, our teams were happy to roll up their sleeves and help the community by planting, gardening, and cleaning.

A feeling of positive thinking and pride. A big thank you to all the monks, a big thank you to our teams.