Hana Group launched its first sustainability week!
At Hana Group, we aim that everyone has access to great-tasting, high-quality food that sustains our consumers and the planet.​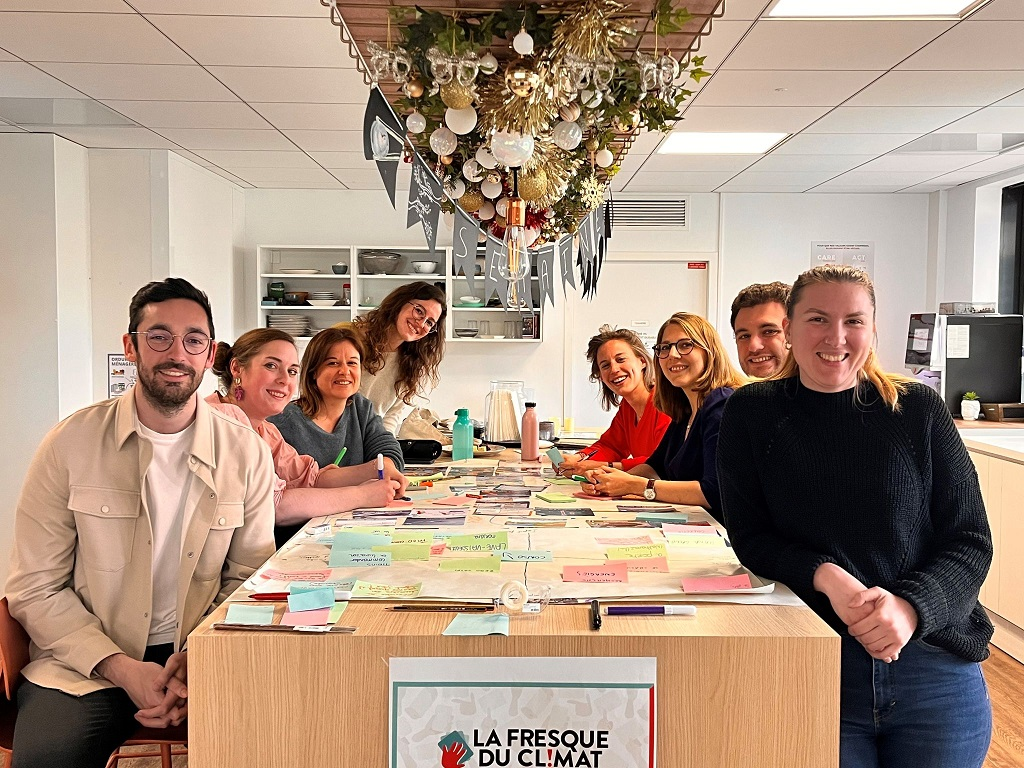 Over the past two years we achieved several milestones such as 100% recycled & recyclable packaging, starting our scope 3 carbon footprint measurement and cleaning +100 recipes to offer the best quality products! ​

​During earth month, we launched our first Hana Group sustainability week. This was the opportunity to inform, celebrate and plan for the remaining challenges and improvement moving forward.​

​Among other activities, our employees were able to attend 'La Fresque du climat" workshop and Q&A sessions with our leadership team on different sustainability initiatives.