Snacking magazine Ranking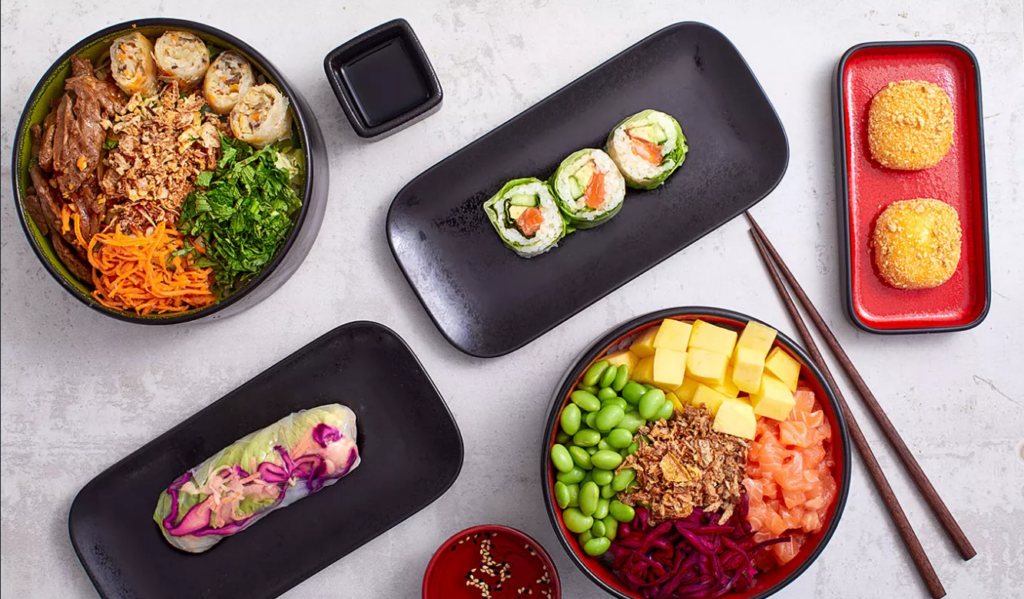 We are proud to announce our recent achievement of being ranked 14th on the fast food ranking in France, in the Snacking d'Or 2023, a prestigious ranking by the French magazine Snacking. This recognition is a testament to our commitment to excellence in the food industry and our dedication to providing innovative and high-quality snacks our customers.
Hana Group remains committed to provide everyone access to great-tasting, high-quality food that sustains our consumers and the planet.