You want to become a sushi master for a few hours ?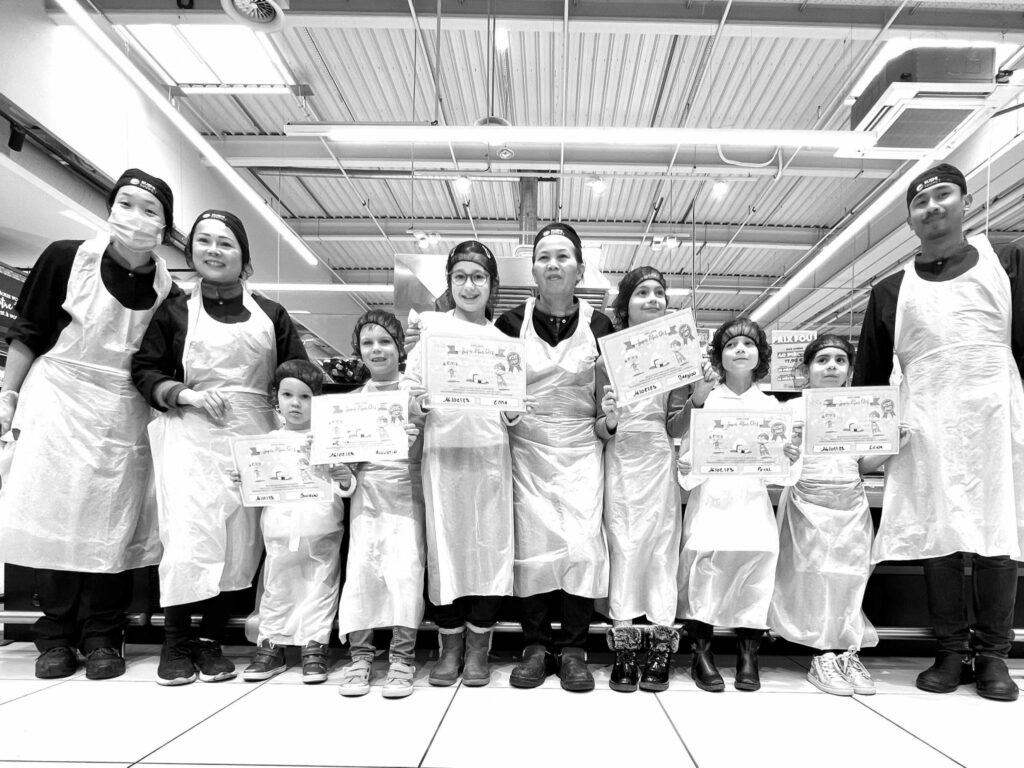 Our French chefs from Les Arcs passed on their know-how to children during a sushi workshop! They contributed to the making of their own box !
An adorable moment of sharing between our sushimens and these budding cooks.
Congratulations to the children for their engagement and to our teams for this great initiative!