Hana Group appoints Luke Jensen as Executive Chairman
Former Ocado Solutions CEO has served as a Non-Executive Director of Hana since 2015
Hana, backed by the Permira funds since 2019, will continue to focus on ambitious global strategy, with a focus on M&A
Paris, France, 7 August 2023 – Hana Group ("the Group"), a leading global provider of freshly prepared "on the go" sushi and pan-Asian cuisines, is pleased to announce the appointment of Luke Jensen as Executive Chairman of the Supervisory Board. Luke has served as a Non-Executive Director of Hana Group since 2015.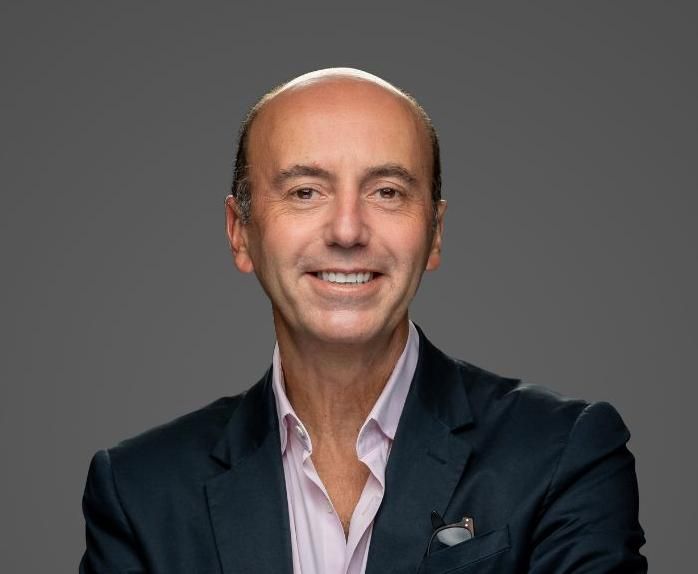 Luke will take over the role from Steve Dacus, who has been Chairman of the Group for four years and will remain on the Board as a Non-Executive Director.
Luke is an established retail leader, bringing a wealth of experience in the global food retail industry. Since 2017, he has served as CEO of Ocado Solutions*, Ocado's main commercial entity, and was responsible for leading the transformation of Ocado from a UK retail company to a recognised global technology business and entry into the FTSE 100.
Luke led the signing of major partnerships at Ocado including Kroger in the US, Aeon in Japan, Lotte in South Korea, Coles in Australia, Groupe Casino in France, Sobey's in Canada, ICA in Sweden, Alcampo in Spain and Auchan in Poland.
Prior to joining Ocado, Luke was Group Development Director at Sainsbury's, where he was responsible for online and digital and all customer-facing digital activities.
In his new role, Luke will provide support to Ed Romero, CEO, and the wider management team on global strategy and operations.
Steve Dacus, outgoing Chairman, said: "Chairing the Board of Hana Group has been a great privilege. I have had the pleasure of working closely with Luke over the last four years and there is no doubt that his strong transformational and operational track record will be extremely valuable assets for the Group as it enters the next phase of strategic growth. I am looking forward to the ongoing collaboration as we transition roles."
Luke Jensen, incoming Chairman, said: "Global demand for sushi and other pan-Asian cuisines continues to grow, driven by consumers' desire for healthy and convenient meals. Hana Group's track record of innovation, customer service and consumer experience are central to the leading position it holds in the market."
"I look forward to working even more closely with Ed and the wider management team as we execute on our ambitious global strategy, particularly as we actively explore a strong pipeline of M&A opportunities to accelerate our growth plans."
Ed Romero, CEO of Hana, added:
"I would like to thank Steve for his efforts and contributions as Chairman and am looking forward to continuing working together at the Board level. Luke's extensive experience in food retail, transactions and partnerships speaks for itself, and I am confident that his guidance and counsel as our new Chairman will help me and the management team to execute on our global plans and to take Hana to the next level."
Ends
* On 27th July 2023 it was announced by Ocado Group plc that Luke Jensen will step down as Executive Director and CEO of Ocado Solutions with effect from 30 September 2023 to focus on external non-executive director positions.
About Hana Group
Hana Group is one of the world leaders of freshly prepared "on the go" sushi and pan-Asian cuisines with over 1,500 points of sale in 12 different countries. Our mission is to ensure that everyone has access to great-tasting, high-quality food that sustains them and the planet. Our portfolio of 20 global brands includes Sushi Gourmet, Sushi Market, Genji, Izakaya, Mai, Wok Street and Poké Lé Lé. Hana Group has been backed by the Permira funds since 2019.
Media Contacts
Erin Bronner (e.bronner@hanagroup.us)