Hana Group France hitting a new milestone!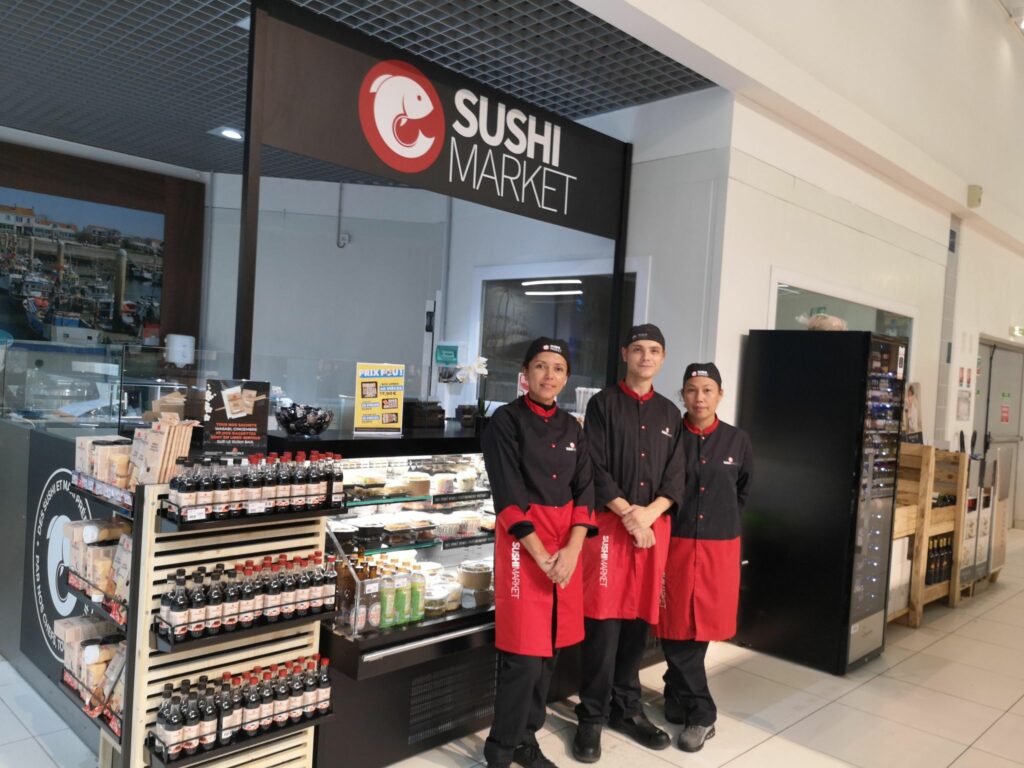 Our French team opened its 500th kiosk last week. Congrats to LECLERC Saint Pierre d'Oléron, supported by Sebastien RATTE, Vania V. and the rest of our South-West team.
This opening acceleration follows the recent takeover of Asian Corner kiosks by Hana Group and does not even take into account the recent acquisition of SKY KITCHENS!
We are proud of our teams who grant access to great-tasting, high-quality food to our consumers every day.