Quality Food Awards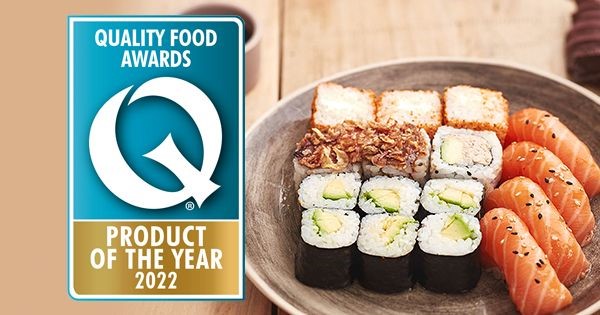 Hana Group won the Food To Go category for sushi at the Quality Food Awards for 5th year in a row !

We also were « Commended » for our Poké Lé Lé, in the same category! And because we don't do things by halves … We won the Soup category with our new soup range !

Congratulations to the teams !