We love our delicious products !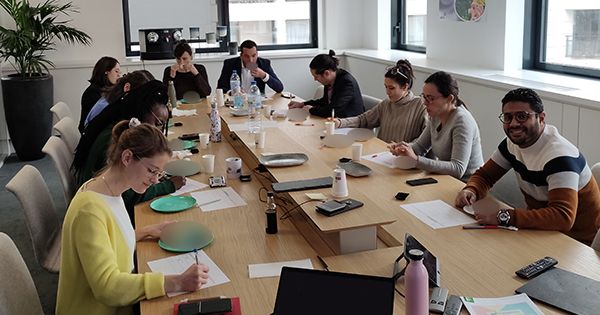 We LOVE our delicious products! And our colleagues are the best product critics, giving honest feedback on product innovations!

To offer you even more innovative and delicious products, we offer them the opportunity to regularly test new products and ranges!

What a responsibility! We think this is the most difficult part of our job.